Mark Ladd appointed as Area 1 Pedagogical Supervisor
Posted on July 5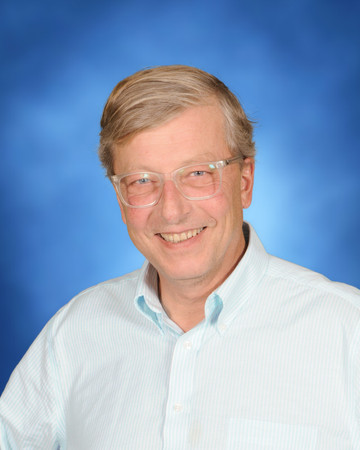 Northland School Division (NSD) is pleased to announce the appointment of Mark Ladd as Area 1 Pedagogical Supervisor. Mark is no stranger to NSD. He taught junior and senior high students at Calling Lake School during the 1989-1990 school year and served as principal at Dr. Mary Jackson School in 1999-2000. For the past 18 years, Ladd has been educating senior high students at Peace River High School.
"I am excited to return to NSD," said Ladd. "I value the worldview of Indigenous peoples. As an educator, I incorporate these teachings where ever possible. I am looking forward to sharing my knowledge and supporting educators in Area 1."
As Area 1 Pedagogical Supervisor, Mark will support educators with understanding the kindergarten to grade 12 program of studies and how they align with division goals (First Nation, Métis and Inuit knowledge, inclusion, literacy, numeracy, and attendance). He will specifically work with Paddle Prairie (Paddle Prairie Métis Settlement), Bishop Routhier (Peavine Métis Settlement), Gift Lake (Gift Lake Métis Settlement), Hillview (East Prairie Métis Settlement), Grouard Northland and Susa Creek Schools.
Mark's education background is very diverse. He earned Forestry Technician and Forest Woodworker Diplomas, a Bachelor of Science from Lakehead University and a Graduate Diploma in Education from McGill University.
Ladd's official start date is August 20, 2018.
Click here to view media release.