Request for Proposals - Dr. Mary Jackson School and (2) Houses
Posted on January 31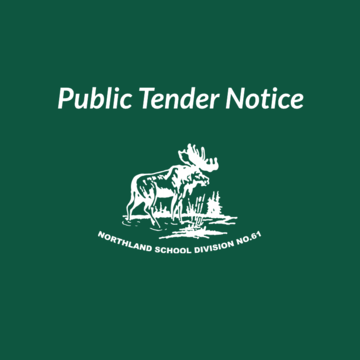 The Northland School Division is seeking proposals from private and public groups who would like to put the Dr. Mary Jackson School and houses, in Keg River, to work. 
Please provide a detailed proposal as to what your group or business would do with the property.
Direct all inquiries to Trudy Rasmuson, Secretary-Treasurer at 780-624-2060 ext. 6141
Proposals can be emailed, mailed or couriered to:
The Northland School Division
Attention: Trudy Rasmuson, Secretary-Treasurer
P.O. Bag 1400
9809-77 Avenue
Peace River, Alberta T8S 1V2
Please Quote" Keg River Proposals" on the envelope or subject line.
Telephone and fax bids will not be accepted.
Proposals will be accepted until March 27, 2020.