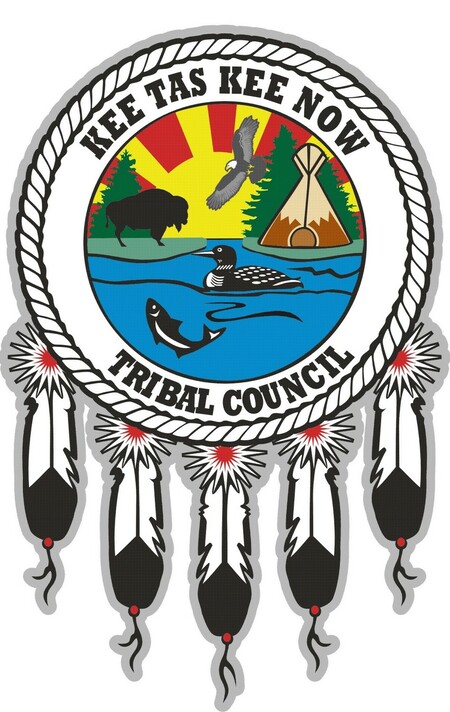 On March 20, 2012, a partnership agreement was signed between Kee Tas Kee Now Tribal Council (KTC) and Northland School Division. The agreement supports an initiative that will improve education outcomes for First Nation and Métis students in north central Alberta. 
Schools involved in the Agreement
Bishop Routhier School (NSD)
Gift Lake School (NSD)
Grouard Northland School (NSD)
Hillview School (NSD)
Kateri School (NSD
Little Buffalo School (NSD)
Peerless Lake School (NSD)
Cadotte Lake School (KTC)
Clarence Jaycox School, Loon River (KTC)
Atikameg School (KTC)
Click here to view the Partnership Agreement
The partnership is also supported by the Building Collaboration and Capacity in Education Grant Program. Click here to learn more.