Career and Technology Studies (CTS)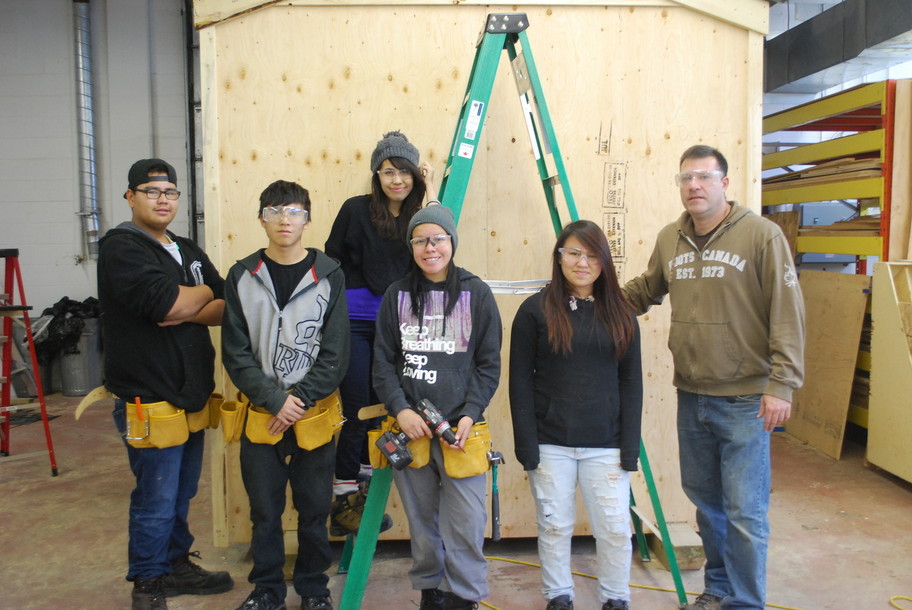 Career and Technology Studies (CTS) is a program designed for high school students (grades 10-12). As a program of choice, CTS offers all students important learning opportunities to:
develop skills that can be applied in their daily lives, now and in the future
refine career-planning skills
develop technology-related skills
enhance employability skills
apply and reinforce learnings developed in other subject areas
prepare for transition into adult roles in the family, community, workplace and/or further education.
The course structure of CTS enables schools to design unique programs that meet the needs of students and take advantage of community resources. Click here to learn more. 
Northland schools are offering courses related to:
Communications Technology
Fabrication (welding)
Construction
Cosmetology
Cooking
Environment
Wildlife
Mechanics
Business 
Entrepreneurship
Design
Culture
To help schools offer CTS courses, mobile trailers have been set-up to supply equipment. We are working with organizations such as Kee Tas Kee Now Tribal Council (KTC), Northern Lakes College (NLC), Keyano College, Skills Alberta, Alberta Education and various university/college institutions to create opportunities for students and offer professional development for teachers. Cenovus Energy is supporting us in the creation of CTS trailers, kits for schools and field trip opportunities! 

Our goal is to expose students to at least six CTS courses and for students to live by the motto "If you can dream it, you can do it!"