NSD mourning loss of Grouard community member
Posted on March 31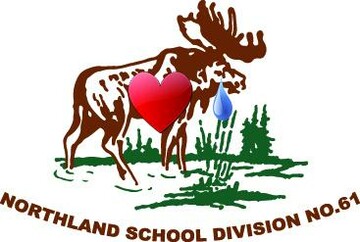 Northland School Division is saddened by the news regarding the death of a Grouard community member. The Board of Trustees, Superintendent, and school division staff offer their deepest sympathies to Shawn Auger's family and friends. Shawn was a loving husband, father, son, brother, and uncle. He worked with at-risk youth and was also a hockey coach. 
Our thoughts are with the community of Grouard, Grouard School staff, and the many families, Shawn touched through his continuous support of community activities. 

During this difficult time, we have put together resources on our website https://www.nsd61.ca/about-us/division-news/post/covid-19-mental-health-resources.  We encourage families and staff to access the resources.