Message from Superintendent of Schools - Update from Minister of Education
Posted on May 7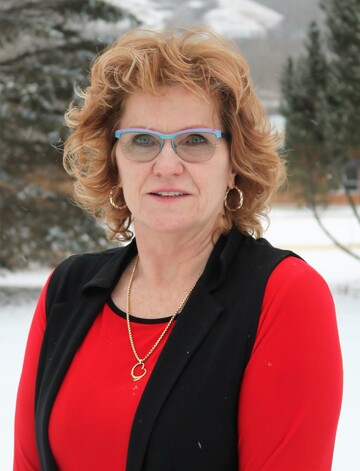 Dear Parents and Guardians:
I want to begin by thanking you for supporting the "Continuing Student Learning Plan" at home with your child. Your efforts are appreciated as we know it is not easy to teach some of the concepts that students have to learn. 
As announced by Premier Jason Kenney during the release of Alberta's Relaunch Strategy, the province has made the decision to not have students return to in-school classes for the remainder of the academic year. On May 6th, Minister of Education Adriana LaGrange announced that the province is working with school authorities and education system partners on developing a comprehensive re-entry plan that considers three scenarios, which could exist by September. They are: 1) Normal school operations are able to resume; 2) Schools are partially re-opened, with some level of restrictions; 3) Teacher-directed at home learning continues. You can view statements from Minister LaGrange on the Alberta Government website https://tinyurl.com/y8x8d96k. 
The re-entry plan will prioritize the safety and well-being of teachers, staff and students. In addition to the feedback gathered from the education system, the plan will honour collective bargaining agreements, and will be informed by Alberta's Relaunch Strategy and advice provided by Alberta's chief medical officer of health. Minister LaGrange also made it clear that no decisions have been made as of yet.
While at-home learning continues, Alberta Education has instituted a helpline and email for parents of students, particularly those with disabilities, during COVID-19. The line is 780-422-6548 (toll-free by first dialing 310-0000, followed by the 10-digit phone number) or via email at: studentsupport@gov.ab.ca.
Thank you for your continued patience during this challenging time. We will provide more information when it becomes available. Thank you. 
Stay safe.


Sincerely,


Dr. Nancy Spencer-Poitras
Superintendent of Schools
The Northland School Division