Have Your Say - School Re-Entry Planning for 2020-2021 School Year
Posted on May 12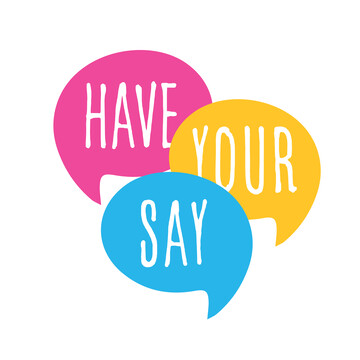 Attention Parents and Guardians:
Have your say! Alberta Education would like your feedback in regards to school re-entry planning for the 2020-2021 school year. Visit the Alberta School Councils Association (ASCA) website to access the survey https://tinyurl.com/yalp8aou.
The survey is for all parents in the school community. All parents/guardians with a student in a school are members of school council. All parents/guardians with a student in a Northland school can submit input on school re-entry planning. A school council can submit as a group if they reach consensus and want to submit as a group.
If you're unable to submit the survey online, please contact your local school. A paper copy can be made available. A paper copy of the survey can be mailed to:
Alberta School Councils' Association
#1200, 9925-109 Street
Edmonton, AB T5K 2J8
Please submit feedback by 12 midnight on May 14, 2020.