Mark Burke appointed Principal for the new NSD online school
Posted on June 1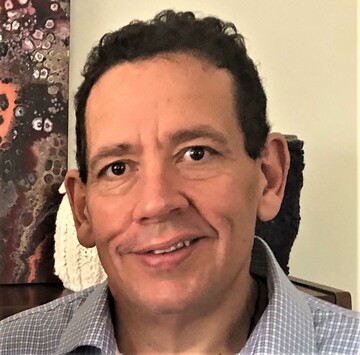 A familiar face will be involved in launching the new online school for Northland School Division. The division is pleased to announce that Mark Burke will serve as Principal for the online school. Burke, who has been a part of the Northland family for 20 years, previously served as Principal at Elizabeth School. 
"I am very excited for this new opportunity," said Burke. "As Principal of the new online school, my goal is to encourage collaboration between students and support a personalized approach to learning. This school gives NSD students another avenue to achieve success in learning." 
"Mark is an exceptional educator and has demonstrated the leadership qualities we are looking for to help launch a new online school," said Dr. Nancy Spencer-Poitras, Superintendent of Schools. "He has firsthand experience supporting online learners and has dedicated a lot of time to prepare for a position like this. I am confident Mark is the right person to help students succeed in an online learning environment."
Burke's previous leadership experience includes serving as the Northland Alberta Teachers' Association (ATA) Local No. 69 president. He also participated in NSD's Aspiring Leaders Program before becoming a principal. Burke post-secondary education includes a Bachelor of Education from the University of Alberta.