NSD mourning loss of staff member
Posted on August 11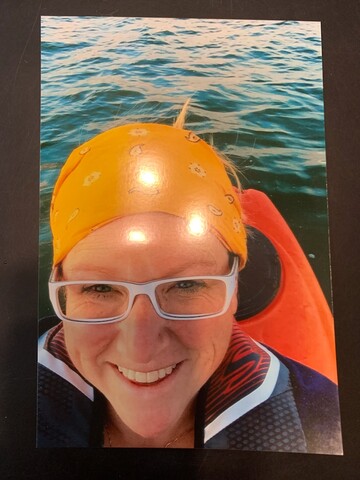 It is with sadness that we confirm the loss of a beloved Northland School Division (NSD) staff member. Kathryn Walmsley, who served as a teacher at Elizabeth School, passed away on Wednesday, August 11th. 
Kathryn's teaching career with Northland School Division began in 2001. Over a 20-year period, she taught at Atikameg School, J.F. Dion School and recently at Elizabeth School. 
In addition to teaching, Kathryn played an integral role in implementing literacy-based strategies across Northland School Division. She was also an active member of the Northland Alberta Teachers' Association (ATA) Local No.69. As a member, Kathryn served on the Northland ATA Local's Diversity, Equity and Human Rights (DEHR) Committee. The committee promotes diversity, equity and human rights in Alberta schools. 
Kathryn's journey in life was guided by kindness. She valued all relationships with students and staff. Kathryn was the kind of educator who always went above and beyond to help students succeed.  
The entire Northland team will miss Kathryn very much and will spend many difficult moments grieving her loss. Our thoughts are with Kathryn's family, as well as all the families affected.