NSD to recognize National Day for Truth and Reconciliation on September 30th
Posted on September 1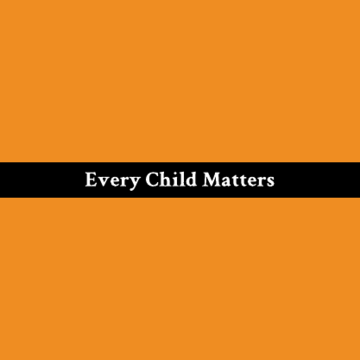 September 1, 2021


Dear Parents/Guardians:
The Government of Canada has proclaimed September 30th as a Federal National Day for Truth and Reconciliation to commemorate the residential school survivors, their families and communities. 
This National Day will also ensure public commemoration as a vital component with respect to the healing process for all who experienced the tragic and painful history. The Board and Administration support relationships with First Nation and Metis, provincial, federal and municipal governments in recognition of this important national initiative for Indigenous peoples and their well-being.  
In recognition and commitment to calls of action to address reconciliation in Alberta, Northland School Division (NSD) will support this important initiative by ensuring students and staff are together with their families and for all staff in the school division to learn about the history of residential schools. As this is a federal holiday it only applies automatically to the federal government, federal crown boards and agencies and federally regulated companies. 
Therefore, Thursday, September 30, 2021 will be a non-operational day to commemorate the truth and reconciliation across Northland School Division (NSD). The Board of Trustees approved the amendment to the Northland School Division Calendar on August 24, 2021 during a Special Board Meeting. This means there will be no classes and schools will be closed for the day. Central office will also be closed. 
As a result, Tuesday, April 19, 2022 will be a regular school day and not a Professional Learning Day. Click on the website link to view the updated calendar https://www.nsd61.ca/download/334470. School-based calendars will also be updated. 
From September 27 to October 1, 2021, NSD schools will participate in Truth and Reconciliation Week. Schools will be encouraged to register for the Truth and Reconciliation Week event and participate in Orange Shirt Day on September 29, 2021. 
Thank you for your continued support. Be safe. 


Sincerely, 


Dr. Nancy Spencer-Poitras
Superintendent of Schools