Sheldon Bossert appointed St. Theresa School Vice-Principal
Posted on September 8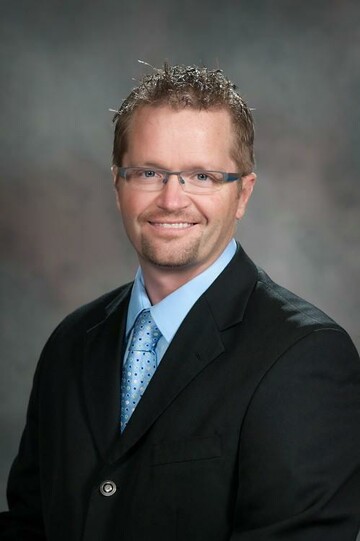 Northland School Division (NSD) is pleased to announce the appointment of Sheldon Bossert as St. Theresa School Vice-Principal. 
Sheldon, who has been working with NSD for the past two years as an educator, brings 13 years of teaching and leadership experience to the position. His previous leadership experience includes Chair of Academic Upgrading at Northern Lakes College, Provincial Coordinator of Private Schools, Guide to Education Coordinator with Alberta Education and Vice-Principal at Elk Island Public Schools. He also served as a municipal government councillor. 
Sheldon holds a Master of Education, a Bachelor of Education and a Bachelor of Physical Education from the University of Alberta. He enjoys golfing and hockey.