Board Highlights - September 17, 2021
Posted on October 13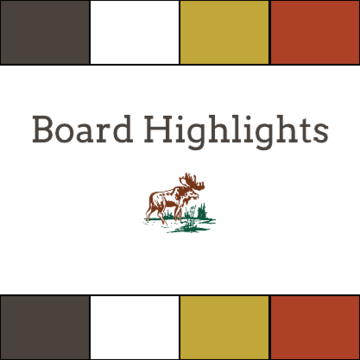 Read the Board Highlights from the September Regular Board Meeting. The latest edition includes: 
Moment of silence to remember NSD staff members. 
Board of Trustees hosting in-person Long Service Awards. 
Bishop Routhier School students recognized by the Board for earning attendance awards
Successes at Board level
Board of Trustees pleased with Superintendent leadership
Click here to view the Board Highlights!