Chris King appointed Principal at Susa Creek School
Posted on July 4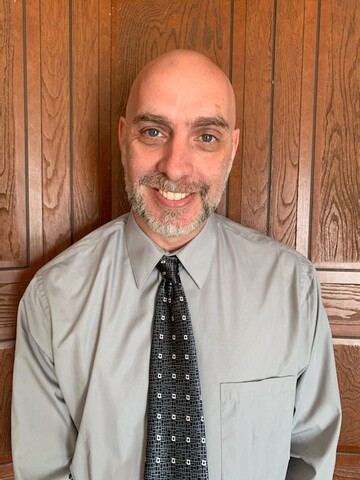 Northland School Division (NSD) is pleased to announce the appointment of Chris King as Susa Creek School Principal. Chris recently taught at Warren Peers School which is part of Prairie Rose Public Schools. 
He brings a wealth of teaching experience to the Northland team. Chris has demonstrated the ability to teach a number of different subjects and has previously served as a Principal. He also has experience with developing courses such as Human Geography, implementing literacy strategies and coaching sports teams.
"The Board congratulates Chris on becoming the new Principal at Susa Creek School," said Robin Guild, Board Chair. "We are pleased to see we have been able to recruit an outstanding leader for the Susa Creek School community. Being able to achieve excellence in leadership is essential to achieving our number one priority which is excellence in learning."
"Chris has the leadership qualities we are looking for to support the instructional focus areas in the Northland School Division," said Dr. Nancy Spencer-Poitras, Superintendent of Schools. "He brings a variety of learning experiences and successes from other school divisions. We are excited to have him as part of the Northland team!" 
"I am excited for the upcoming school year and look forward to building relationships in the school and community while having fun and promoting learning," said King. "I look forward to using my knowledge and expertise in reading and writing to help the students grow and become successful citizens."

Chris holds a Bachelor of Education from Queens University and a Social Science Degree from McMaster University. He also earned a Business and a Computer Diploma from Mohawk College.