NSD launches new brand identity
Posted on September 1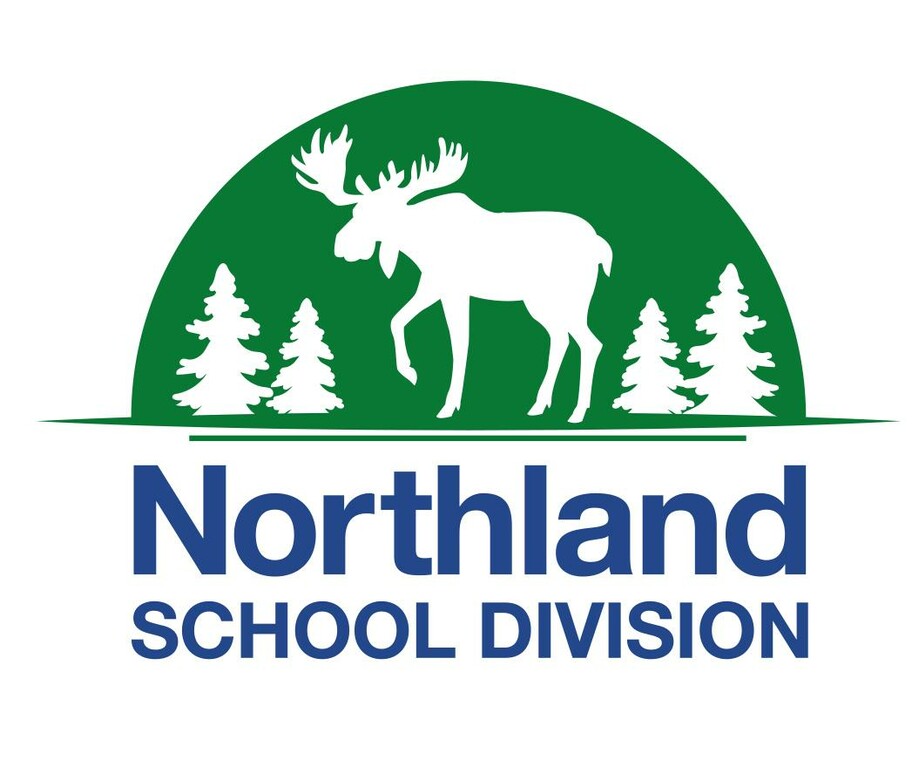 Northland School Division is pleased to officially unveil a new look as the 2022-2023 school year begins!
The new Northland School Division logo and colour scheme are designed to honour the past, represent the resiliency and strength of each community, and illustrate our continued commitment to support student success in the present and future. 
Last year the Board and Administration launched an engagement process to develop a new Northland School Division logo, reflecting the changes in Northland School Division. Northland ran a logo engagement contest that concluded on April 15th. The top community submission was designed by Regan Auger, a former Northland student! 
"The Board appreciated the level of engagement from the communities we serve, in updating the Northland School Division logo," said Robin Guild, Board Chair. "We feel unveiling a fresh new look ties in well with all of the exciting things happening now, as well as to support future growth on the path to excellence in student learning."
"This is an exciting time for Northland School Division," said Dr. Nancy Spencer-Poitras, Superintendent of Schools. "As Northland has engaged in new programs, partnerships, and opportunities for both students and staff, it was felt that we needed to update our logo. I was excited to see the level of enthusiasm from the communities in designing the new logo. It was only fitting that the new logo was designed by a former Northland grad, Regan Auger!"
Information about Logo Designer Regan Auger
Regan Auger is a former Northland School Division student! He graduated from Mistassiniy School in 2012. Today, Regan is working with Bigstone Community Wellness as a youth worker. 
Aside from serving as a youth worker, Auger is also a talented graphic designer. When Regan's design was chosen for the new logo, he stated that it is a great honour to have his design selected to represent Northland School Division. 
When designing the logo, Regan used his experience in graphic design to create a fresh new look for Northland while paying respect to the historical significance of the moose in the previous logo.