NSD mourning loss of student
Posted on May 9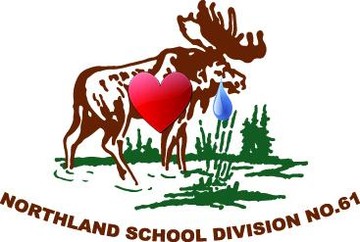 It is with sadness that we confirm the loss of a Northland School Division student. The student attended Little Buffalo School.
In order to support our students and staff during this difficult time, we have made arrangements for psychologists and counselors. Our friends from Kee Tas Kee Now Tribal Council Education Authority (KTCEA) are supporting the school as well.
The entire Northland family is concerned for the students and staff at Little Buffalo School and especially for the family.
Northland will not be making any further statements or responding to media inquiries out of respect for the student's family.