NSD looking to attract new educators
Posted on January 29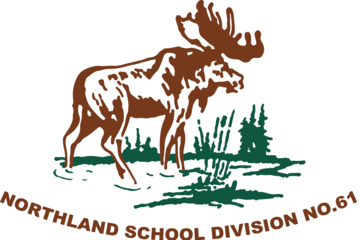 The Northland team is looking to attract new educators to the jurisdiction! We have/are attended/attending the following career fairs:
- January 16th Lakehead University
- January 26th - 27th, B.Ed. National-International Job Search Fair at Mount Saint Vincent University.
- Monday (January 28th) - University of Alberta
- Today (January 28th) from 10:30 am until 3:30 pm- University of Calgary https://www.ucalgary.ca/…/connect-your-future-e…/career-fair
- (Tomorrow) January 30th - University of Saskatchewan https://students.usask.ca/…/…/SECC-Education-Career-Fair.php
- (Thursday) January 31st - TEN Recruitment Event at Grande Prairie Regional College (GPRC) from 5:00 pm - 7:00 pm.
Come visit the Northland team to learn what we have to offer. Trust us, it's the adventure you've been waiting for!