NSD mourning loss of a staff member
Posted on July 18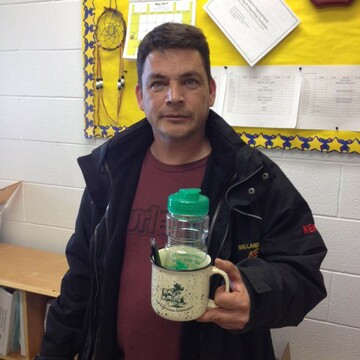 It is with sadness that we confirm the loss of a Northland School Division (NSD) staff member. 
Kevin Auger passed away from cancer on Thursday, July 18, 2019. Kevin has driven the High School bus from Grouard to High Prairie for that last eight years and also served as the Lead Hand for the High Prairie area. Kevin was a hard worker and a huge asset to the Student Transportation team and will be greatly missed.  
During this difficult time, counseling support through our Employee and Family Assistance Program is available to staff. Staff can visit the NSD website for EFAP information https://tinyurl.com/y6vejg9o or call Homewood Health at 1-800-663-1142. 
The entire Northland family will miss Kevin very much and will spend many difficult moments grieving his loss. Our thoughts are with his family, as well as all the families affected.