Acting Superintendent of Schools appointed by the Board of Trustees
Posted on June 14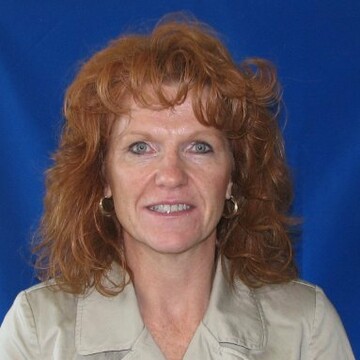 The Board of Trustees passed a resolution to appoint Nancy Spencer-Poitras as Acting Superintendent of Schools. Ms. Spencer-Poitras has served as Area 2 Associate Superintendent since September 1, 2017.
Nancy's career in education began after obtaining a Bachelor of Education Degree from the University of Alberta (U of A) in 1981. She became principal at Edmonton Public Schools in 1996 where she worked with multiple stakeholders to deliver education programs for First Nations, Métis and Inuit students. In 2007, Nancy completed a Masters of Education in Administration and Leadership from the U of A and was appointed Superintendent of Schools at Buffalo Trails Public Schools (BTSD).
Spencer-Poitras continued her senior leadership journey at Grande Yellowhead Public School Division (GYPSD). While working at GYPSD as an assistant superintendent, she helped develop a variety of educational programs, as well as supporting opportunities for First Nations, Métis and Inuit education through the Palisades Center.  Nancy has also served as a Director of Leadership Learning for the College of Alberta School Superintendents (CASS), sat on the provincial steering committee for Inclusion and on the Board of Governors for Olds College.
"We are looking forward to Nancy's many years of experience helping to effectively move Northland forward and achieve the board's vision of "Our students love to come to school in Northland," said Robin Guild, Board Chair.
Nancy has been recognized provincially for her work in education. She received the Distinguished Leadership Award in 2006 and won Excellence in Teaching Award in 1997. Nancy is a Doctoral Candidate in Education, Leadership and Administration at the University of Calgary. Mrs. Spencer-Poitras will serve as Acting Superintendent of Schools until a new superintendent of schools is hired.