Countdown to Northland Games 2019!
Posted on May 14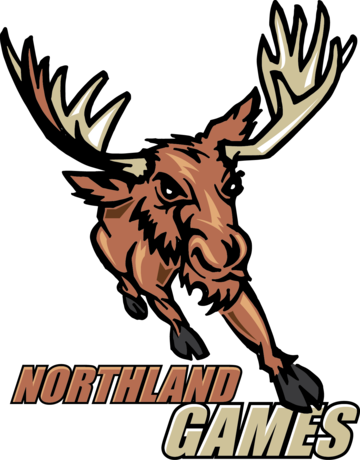 A celebration of Indigenous language and culture and athletic competition will be the theme of the Northland Games on May 31, 2019. The games are taking place once again at Mistassiniy School in Wabasca-Desmarais. Hundreds of Northland School Division (NSD) student-athletes from across the province will be centre stage competing in track and field events. Elementary students will participate in events such as the 80-metre dash, ball throw, soccer kick and the three-legged race. Junior High and High School athletes will compete in events like high jump, long jump, discus, shot put and various running disciplines.
In addition to the track and field events, students, parents, staff and community members will be able to participate in traditional games and cultural activities. We also encourage everyone to visit the NSD event tent. While visiting the tent, enter your name for a door prize and meet the NSD moose mascot.
The opening ceremony begins at 9:00 a.m. It will be located outside the school near the running track. The ceremony will include a cultural reflection, local drummers, national anthem in Cree and welcome addresses.