Curtis Walty selected 2023 IABC Edmonton Inspired Communicator of the Year
Posted on May 29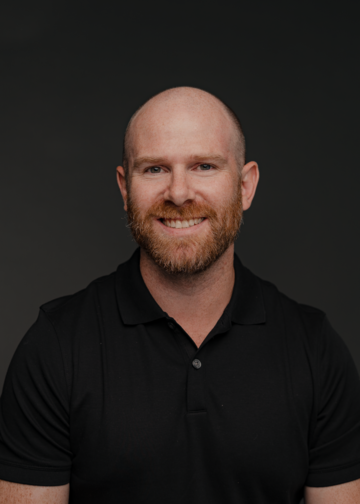 Northland School Division (NSD) is pleased to announce that Media Relations Manager Curtis Walty has been awarded the 2023 International Association of Business Communicators (IABC) Edmonton Inspired Communicator of the Year!
IABC is a professional organization for communication professionals. IABC Edmonton is the local chapter of the International Association of Business Communicators, which connects more than 15,000 communicators in more than 80 countries. 
"To have success and then to communicate that success requires a deft hand and sensitive heart," said Dr. Nancy Spencer-Poitras, Superintendent of Schools/CEO. "Curtis has done this so very well and my chest swells with pride when I think of the growth in his work. In Curtis' communications pieces, readers/viewers feel celebrated and informed, not spun and told."
"On behalf of the Board of Trustees, I congratulate Curtis on earning such a prestigious award," said Cathy Wanyandie, Board Chair. "We very much appreciate the efforts Curtis puts in to communicate the Northland story. His contributions support NSD's priorities around excellence in learning, leadership, and relationships." 
"I am very honored to be recognized by IABC Edmonton and to be nominated by Dr. Nancy Spencer-Poitras for this award. "Throughout my time with Northland School Division, I have been fortunate to work with so many talented people and interact with parents/guardians and education partners invested in the education of children. "From my perspective, this award highlights the positive things we have created to ensure Northland students are successful."
Curtis will be recognized at the Capital Awards in Edmonton on June 1, 2023.