Douglas Aird appointed Secretary Treasurer
Posted on August 24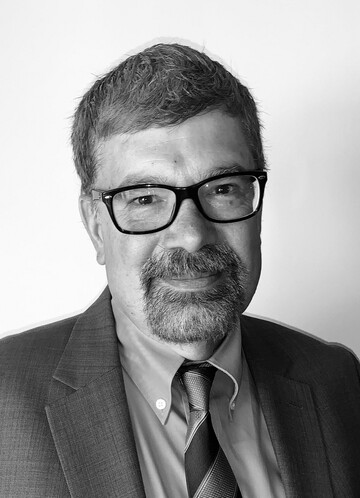 The Board of Trustees and the Superintendent of Northland School Division are pleased to announce the appointment of Douglas Aird as the new Secretary Treasurer for the Division, effective September 1, 2020.
"Douglas has extensive experience and education in financial operations, management, administration and leadership," said Dr. Nancy Spencer-Poitras, Superintendent of Schools. "Douglas is enthusiastic, confident, professional and has experience in the various portfolios contained in the Secretary Treasurer role. We feel very confident that Douglas is a perfect fit for this role and will be great for the Division. He was selected from a field of truly outstanding candidates."
Mr. Aird has a strong practical and theoretical background in finance. In addition to his Chartered Professional Accountant (CPA) designation, Douglas earned a Master of Public Management degree from the University of Alberta and a Bachelor of Science degree in Mathematics and Computer Science from the University of Manitoba.
 "I look forward to helping our team, our schools and our operations pursue excellence; our focus on leadership, relationships, learning and financial practices are laying a strong foundation for quality. I am looking forward to building new relationships here and I am always looking for ways to challenge and improve myself. This opportunity excites me as it is a chance to positively affect people's lives. I feel truly honoured to have been selected for the position of Secretary Treasurer."
Douglas and his wife Todzia have two children and two dogs. Douglas enjoys family, travel, cars and sports.