Elaine Edgar appointed Executive Secretary to Finance
Posted on November 21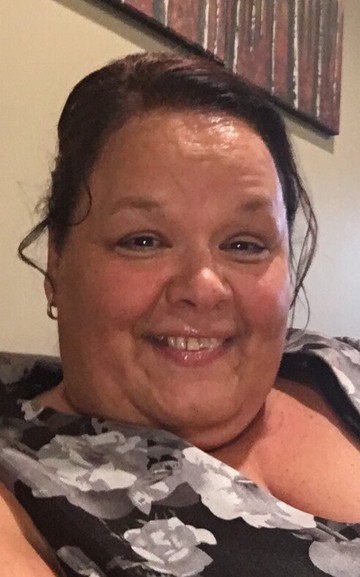 Northland School Division (NSD) is pleased to announce the appointment of Elaine Edgar as Executive Secretary to Finance, effective November 13, 2018. Elaine is from Sprague Manitoba; a community located near the Ontario and United States borders. She eventually moved away from the small community to begin a career with the Canadian Wheat Board (CWB) in Winnipeg.
After seven years with CWB, Elaine left the harsh winters in Manitoba to experience the warm weather in Honolulu, Hawaii. During her time in Honolulu, Edgar worked with AmericanTours International as an administrative assistant and as a concierge with the Hawaiian Regent Hotel. She returned to Manitoba where she held administrative roles with Assante/United Financial Corporation, Rockwood Institution, and the Canadian Grain Commission. Elaine then made the move to Edmonton in 2017. Before joining NSD, she served as an executive assistant with the Government of Alberta - Children's Ministry Policy Branch.
Elaine, who attended Red River Community College in Winnipeg, completed certifications for computer programming, Information Technology Infrastructure Library (ITIL) service management essentials, travel agency, essentials of management in the federal public services, Indigenous Canada Course and mental health.