Great Kids Award nomination period extended
Posted on December 7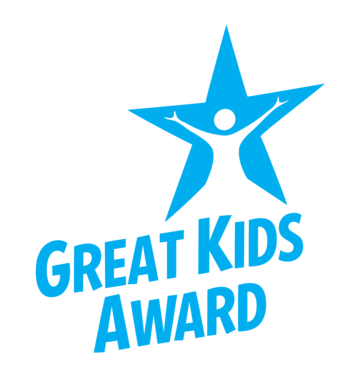 The nomination period for the 19th Annual Great Kids Award has been extended until January 31, 2019!
Since 1999, the Great Kids Award has recognized remarkable children and youth who positively
impact their communities.
Next spring, the Alberta government will recognize 16
young Albertans with a Great Kids Award during a ceremony at Fantasyland Hotel in Edmonton.
Do you know a great kid in your community? Consider nominating them for a Great Kid Award!
Find the nomination form and more information at www.greatkids.alberta.ca