Great Kids Award nominations extended!
Posted on January 12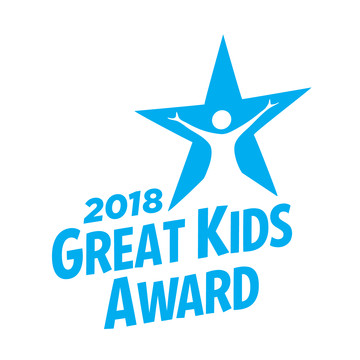 The nomination period for the Great Kids Award is now open until 4 p.m. on January 16, 2018. The Award recognizes children and youth, ages five to 18, who have accomplished great things for others while overcoming life's challenges. These challenges include, but are not limited to, managing a physical or mental illness, overcoming a difficult living situation, or standing up against bullying. The awards are sponsored by Fantasyland Hotel, where the event will be hosted in the spring. For more information or a nomination form, visit www.greatkids.alberta.ca.