Holiday Message - Acting Superintendent of Schools
Posted on December 19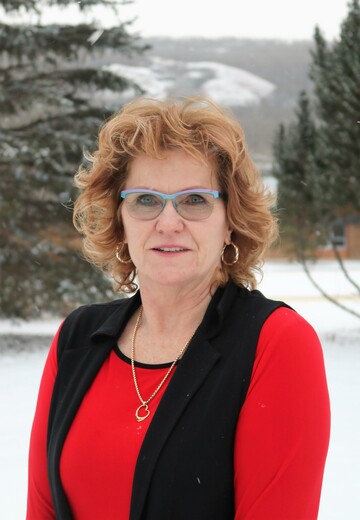 Tansi, Edlánat'e, Hello everyone, 
I want to thank each of the parents, guardians, community members and staff for your efforts and passion in supporting our students and their success in the first part of the 2019-2020 school year. 
During a time when school divisions are being asked to make budget adjustments, I am pleased to see everyone working together to figure out solutions and still deliver quality education to all students. 
Every individual that works for our students in Northland has the opportunity to become the person who makes a positive difference in a child's future. Thank you to all of you that do this daily. 
Please take the time to relax and enjoy quality time with family and friends. Also, remember to drive safely when travelling to visit your loved ones. 
I look forward to seeing you all rested and relaxed after a well-deserved break!
Miyo Nipayamiha, Tedhyati Haretiya Watei, Merry Christmas and a Happy New Year!


Warmest regards,


Dr. Nancy Spencer-Poitras
Acting Superintendent of Schools