NSD staff participating in division-wide professional development March 15th
Posted on March 14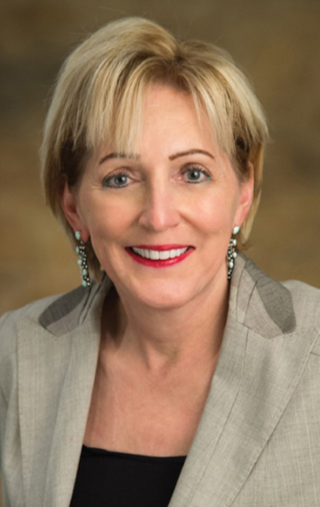 Schools across the Northland School Division are going to look a little different tomorrow (Friday, March 15, 2019). While students enjoy an extended weekend, school staff will be participating in division-wide professional development (PD). During the PD, staff will be reflecting on what they learned while listening to Dr. Ruby Payne.
On Wednesday, February 13, 2019, over 340 NSD staff participated in a workshop about poverty with Dr. Ruby Payne. The workshop was based on Dr. Payne's book A Framework for Understanding Poverty. Click on the website link to learn more https://goo.gl/YT9TA7. 
"Poverty is a reality in our communities and it's important for all of us to work together to address it," said Maddy Daniels, Board Chair. "We [Board of Trustees] are pleased to see poverty being addressed at the division level. The messages from Dr. Ruby Payne will give schools some tools they need to support students in their learning."
"Poverty affects us all, our goal with this session is to develop a common understanding of poverty, and learn effective strategies to assist students," said Gord Atkinson, Superintendent of Schools. "We believe addressing poverty will give us the knowledge to help students overcome challenges."
At each school, staff will be:
identifying what the school is doing now to support Dr. Ruby Payne's message, and
producing a list of actions to align with Dr. Ruby Payne's message. 
The staff at each school are encouraged to use images, videos or memes to share and/or express ideas. Hosting division-wide PD is an example of what NSD is doing to ensure NSD has excellent teachers and school leaders and students are strong in identity, healthy and successful.