Photography Contest
Posted on March 4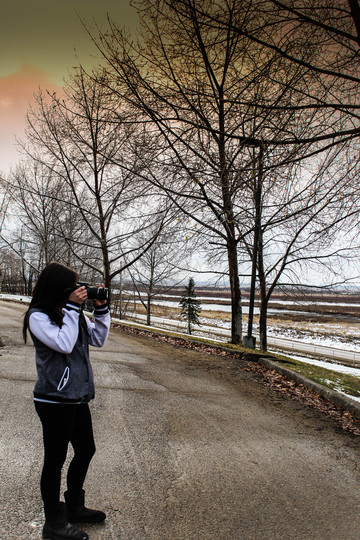 The first ever Northland School Division Photography Contest wants to showcase as much student work as possible!
We are encouraging interested teachers and those teachers who are already using digital photography across the curriculum, to work with their students to enter the contest! 
Students are encouraged to take pictures that share aspects of their life and community (People, sports, animals, environment, nature, structures). 
Entry Form Details: 
All entries must be sent to CTS School/Industry Partnership Administrator Randy Chernipeski randy.chernipeski@nsd61.ca.
Entry Forms must include:
Student name
Grade
Picture description
 1st, 2nd and 3rd place winners in each grade Division (see below) will be awarded prizes!
Division 1 (Grades K-3) 3 $20 Visa Gift Cards
Division 2 (Grades 4-6) 3 $25 Visa Gift Cards
Division 3 (Grades 7-9) 1st place: $50, 2nd place: $40, 3rd place: $30
Division 4 (Grades 10-12) 1st place: $50, 2nd place: $40, 3rd place: $30
Deadline: 
March 6, 2015

Outstanding work will be displayed at the Northland Games and at the Long Service and Recognition Awards in May! 

If you need some inspiration view the photo gallery below for photo ideas!