Regular Board Meeting - April 24, 2021
Posted on April 20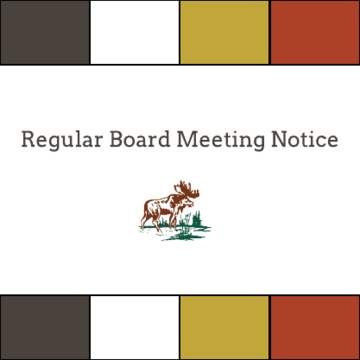 We are hosting our Regular Board Meeting via Zoom on Saturday, April 24, 2021, from 9:00 a.m - 4:30 p.m.
The agenda items include: 
Edwin Parr Nomination
Awards and Celebrations
Budget 2021-2022 Principles and Assumptions
Student Attendance Update
Board Chair Highlights
Superintendent Highlights
Associate Superintendent Report
Transportation Report
Click here to view the agenda. 
If you would like to join the public meeting, please contact Media Relations Manager Curtis Walty at 780-624-2060 Extension 6183 or curtis.walty@nsd61.ca.