Organizational Meeting and Regular Board Meeting - October 29, 2021
Posted on October 27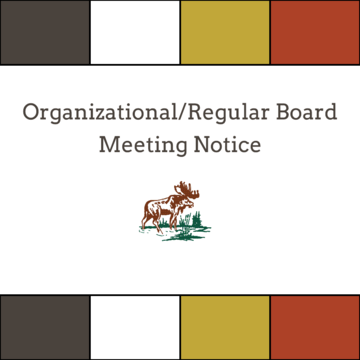 We are hosting our Organizational Meeting and Regular Board Meeting at the DoubleTree West Edmonton Hotel and via Zoom on Friday, October 29, 2021.
The Organizational Meeting is from 9:00 a.m. - 11:00 a.m. The agenda includes:
Board Chair and Vice-Chair elections
2021-2022 Board Meeting Schedule
Board Committee Appointments
Board Representative Appointments
Click here to view the agenda. 
The Regular Board Meeting is open to the public and will begin following the Organizational Meeting. 
Click here to view the Board Agenda. 
If you would like to join the public meetings in person or via Zoom, please contact Media Relations Curtis Walty at 780-624-2060 extension 6183 or curtis.walty@nsd61.ca.