Regular Board Meeting - September 19, 2020
Posted on September 17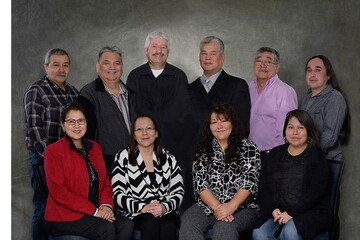 We are hosting our Regular Board Meeting on Saturday, September 19, 2020. The meeting is taking place at Courtyard Marriot, Edmonton West, 10011-184 Street N.W. Edmonton from 9:00 a.m - 4:30 p.m.
The agenda items include:
The swearing-in ceremony for Ward 1 Trustee. 
Monthly Financial Report.
By-law for Ward 5 and 6. 
Capital Maintenance Review Updates
Bus Driver Salary Increase.
Organizational Chart. 
Board Chair Highlights
Superintendent Highlights
Associate Superintendent Report.
Student Engagement, Attendance, and Completion Report
Personnel Department Report
Communications Department Report
If you would like to join the public meeting, please contact Communications Coordinator Curtis Walty at 780-624-2060 Extension 6183 or curtis.walty@nsd61.ca.