Shelley Stevenson appointed St. Theresa School Principal
Posted on April 26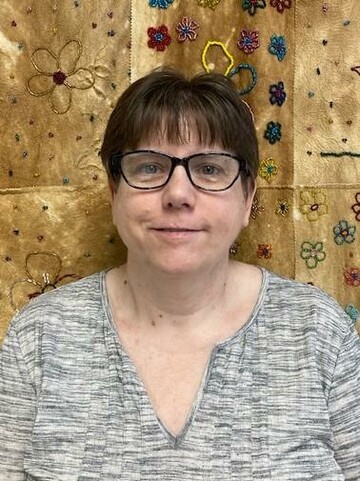 Northland School Division is pleased to announce the appointment of Shelley Stevenson as St. Theresa School Principal. Shelley is no stranger to the Wabasca-Desmarais area. Ms. Stevenson, who has been an educator for over 30 years, is currently the Acting Principal at St. Theresa School. 
"Shelley is an exceptional leader and is well respected in the community," said Dr. Nancy Spencer-Poitras, Superintendent of Schools. "She has the leadership qualities we are looking for to support student success."
Shelley is a passionate educator who puts the needs of the students and staff first. She believes that developing relationships with the students and making them feel safe, secured, and loved is the number one priority. Ms. Stevenson has made Wabasca-Desmarais home for the last 32 years. She is a part of the community and over the years has participated in the Lions Club, Girl Guides, and many other community functions. 
Shelley's education includes a Bachelor of Education Degree (Elementary Generalist) from the University of Alberta. She also earned her Leadership Quality Standard certification.