Spring Break Message - Board Chair
Posted on March 26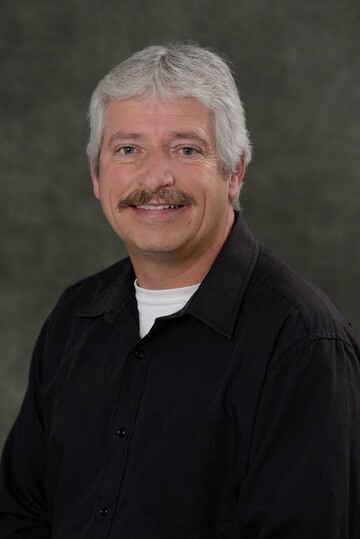 Tansi, Edlánat'e, Hello parents and guardians: 
It's almost time for a much-needed break. The 2020-2021 school year has been challenging for everyone due to COVID-19.  
Through tough times, we have celebrated numerous success stories and countless examples of resilience from students, staff, and communities.
On behalf of the Board of Trustees, thank you for supporting your child's learning. The importance of making sure your child is attending school regularly; whether it's in-person or at-home learning is essential for their success. 
Take care of yourselves and your loved ones during the Spring Break. 
Hai, Hai, Masi Cho, Thank you for your support.


Sincerely,


Robin Guild
Board Chair