Terry Lynn Cook appointed Pedagogical Supervisor
Posted on August 16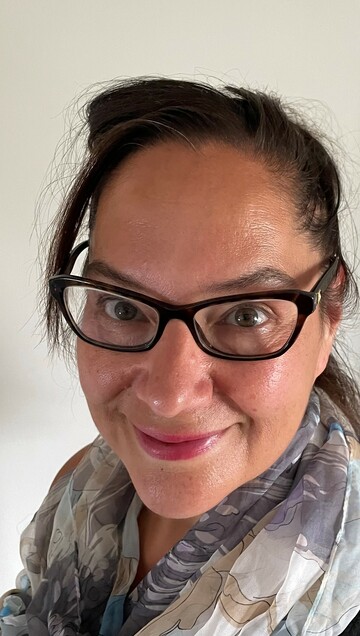 Northland School Division (NSD) is pleased to announce the appointment of Terry Lynn Cook as Pedagogical Supervisor. Terry Lynn is no stranger to Northland School Division (NSD). She worked with NSD in similar roles in the past. In her new role, Terry Lynn will be focused on supporting high school students. 

Cook has accumulated many years of experience as an educator, school leader, and professional learning expert. For two years, she was a Walking Together: Education for Reconciliation Professional Learning Project Consultant. As a project consultant, she helped to ensure principals, teachers, and school division leaders were prepared to meet the foundational knowledge of First Nations, Métis, and Inuit as outlined in the Teaching Quality Standard (TQS), Leadership Quality Standard (LQS) and Superintendent Leadership Quality Standard (SLQS). 
"Terry Lynn has the educational experience we are looking for to support instruction and high school completion," said Cal Johnson, Acting Superintendent of Schools/CEO. "Welcome back to Northland Terry Lynn!"

"I am excited to be back within the NSD team," said Cook. "I am looking forward to establishing relationships with everyone and doing whatever it takes to help Northland students succeed."
Terry Lynn holds a Bachelor of Education and a Master of Education in Leadership and School Improvement from the University of Alberta. She is also a certified instructor with the Alberta Teachers' Association and a certified trainer for Circle of Courage and True Colors International.