Trustees participating in a Board Retreat
Posted on September 12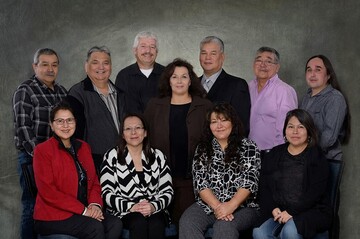 Our trustees are participating in a Board Retreat on September 12th and 13th, 2019. On September 12th, the trustees will be reviewing and discussing current division priorities "Where We Are At". During this exercise, the trustees will focus on the importance of making sure the priorities are realistic and align with the goals of the Board.

From there, they will be working on goal setting "Where We Want to Be" and discuss how the division will implement and achieve the goals. On September 13th, the trustees will be discussing how the goals will be budgeted. 

This work is critical to ensuring Northland students are strong in identity, healthy and successful.