Welcome Message - Board Chair
Posted on September 3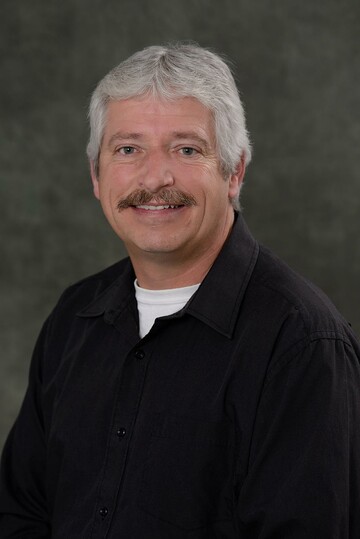 Tansi, Edlanat'e, Greetings everyone,
I hope everyone had a restful summer break. On behalf of the Board of Trustees, I welcome back returning students and staff. For new families and staff, welcome to the Northland School Division (NSD) family. 
I am excited about the year ahead for the division. As a Board, we continue to focus on:
developing relationships in our school communities and with our partners such as Treaty 8 First Nations of Alberta, Metis Settlements General Council and Alberta Education,  
focus on making sure a solid foundation is in place to help students thrive and become contributing members of society, and
advocating for improvements to school infrastructure, housing for teachers and incentives to attract and retain educators. 
In 2018-2019, the Board introduced a new vision for NSD - "All students love to come to school in Northland". If a student loves to come to school they will be successful in learning. It will mean they feel welcome and supported and engaged in their learning. These are important values the Board believes in.  
The vision aligns with the division's focus on improving student attendance. The Board is pleased with the overall improvement division-wide, however, I believe there is room for improvement. I understand families need to take their child or children for medical appointments or a student is too sick to come to school. What we want to do is eliminate the unexcused absences. 
On February 23, 2018, the Board approved NSD's 'Every Day Counts' Attendance Improvement Operational Plan. I encourage everyone to review the plan https://www.nsd61.ca/download/131791. You can also call your local school if you have any questions about student attendance. 
On August 23, 2019, I had the privilege of speaking to our new principals and teachers at Bill Woodward School in Anzac. While speaking to the new educators, I challenged them to reach out and get to know the community they are working in. Students, parents and community members, please help them feel comfortable and welcome. 
Thank you for choosing and supporting the Northland School Division. I wish everyone a successful 2019-2020 school year! 


Sincerely,


Robin Guild
Board Chair
Northland School Division No.61