NSD Statement about unmarked graves at former residential schools
Posted on July 13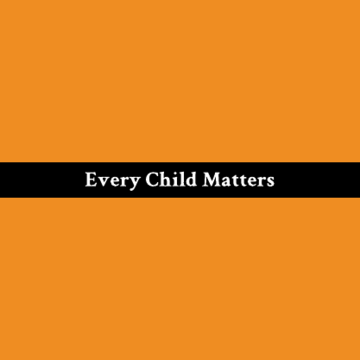 The Board of Trustees of Northland School Division and Administration extend our thoughts to those affected by the unmarked graves at former residential schools. 
We acknowledge the deep and ongoing harm that the residential schools legacy is having on many people in the communities we serve. Our hearts go out to them. We recognize the injustice that has been done to Indigenous families. These were children with families who loved them and who should have had long, fulfilling lives ahead of them.
We extend our sympathies to all who are grieving, we will remember your children while continuing our commitment to the important work on the actions recommended by the Truth and Reconciliation Commission. 
Flags at Northland schools and buildings are at half-mast and will remain that way until further notice in remembrance of all of the children who died at residential schools and all those who continue to feel the impact of residential schools.