Ward 6 School Trustee Election results stand following Judicial Review Hearing
Posted on July 19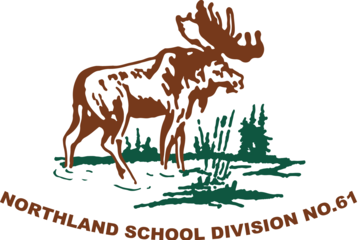 The Ward 6 School Trustee Election results stand following a Judicial Review Hearing which took place March 16-17, 2022. Following the October election, the Board sought direction from the court to ensure the election was conducted fairly and in accordance with the Local Authorities Elections Act. The court ruling revealed that Northland School Division:
Ensured polling stations were set up, and proper voter identification protocols were followed.
Exercised due diligence in advising voters on where to vote, how to vote, what Ward they should vote in, and who candidates were in their Wards. 
On October 22, 2021, NSD officially announced that Thomas Auger was elected as the Ward 6 Trustee.