NSD Attendance Recognition & Awards Program recipients for 2021-2022
Posted on September 20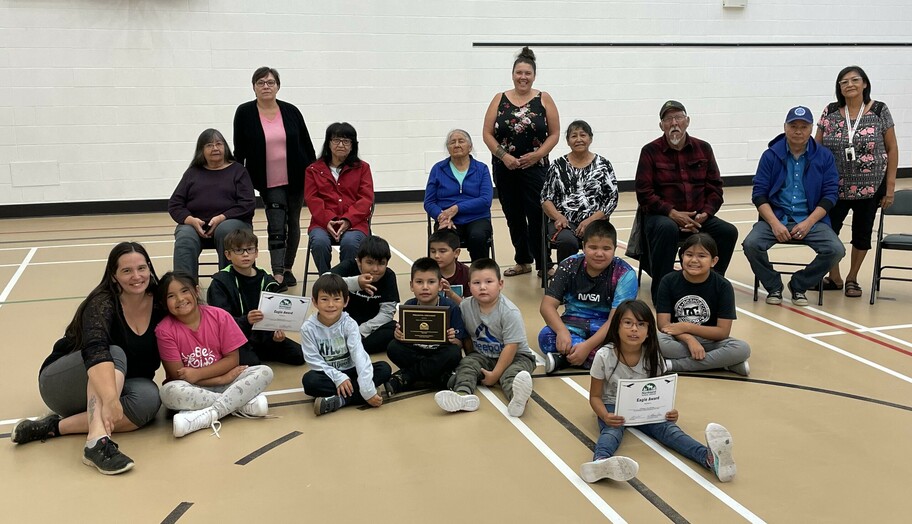 Northland School Division (NSD) is pleased to announce the division's Attendance Recognition and Awards Program recipients for the 2021-2022 school year. The program strategies are aimed to recognize excellent student attendees, attendance improvement, student achievement and efforts made by parents and schools. Congratulations to the following schools, students and families!
Award Strategy: NSD school achieving the highest overall attendance rate for the school year. School presented with an award plaque 
Congratulations to Pelican Mountain School for achieving the highest overall attendance rate in another challenging year of 2021-2022.
Award Strategy: Highest Percentage Attendance Growth Award
The NSD school with the highest percentage growth in attendance over the previous school year will receive a $1000.00 award; award monies will be used by the school to achieve future educational goals of their choice with input from students and parents.
The winner of the Highest Percentage Attendance Growth for 2021-2022 is Conklin Community School with an increase of 13.5% from the 2020-2021 school year.