Amy Savill appointed Acting Principal at Anzac Community School - Bill Woodward School
Posted on July 19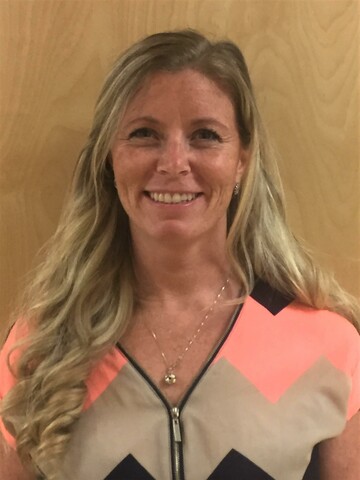 Northland School Division (NSD) is pleased to announce the appointment of Amy Savill as Anzac Community School – Bill Woodward School Acting Principal. Prior to this appointment, Amy has been Vice-Principal for both schools since the 2017-2018 school year. 
"I am very excited to have this opportunity," said Savill. "Serving as a Vice-Principal prepared me for this increased level of responsibility. I am excited to continue helping Anzac students achieve academic success with support from parents, staff and community members."
"Amy is an exceptional leader and educator," said Dr. Nancy Spencer-Poitras, Superintendent of Schools. "While serving as Vice-Principal, she has demonstrated the leadership qualities we are looking for on the Northland team. She has earned the respect of students, staff, parents and community members in Anzac. Amy has and will continue to help NSD achieve its priorities with respect to excellence in learning, leadership and relationships."
The majority of Amy's career has been with NSD. She first arrived as a student teacher at Bishop Routhier School in 2008 and then was hired on as an elementary/junior high teacher at Gift Lake School. In 2010, Amy joined the Anzac Community School - Bill Woodward School team and has served as a teacher and as an administrator for 11 years. 
Amy holds a Bachelor of Science from the Nova Scotia Agricultural College and a Bachelor of Education from the University of Alberta (U of A). She is in the third and final year of a Master of Education degree program from the University of Calgary.