Join Our Team - Principal and Teaching Positions
Posted on July 14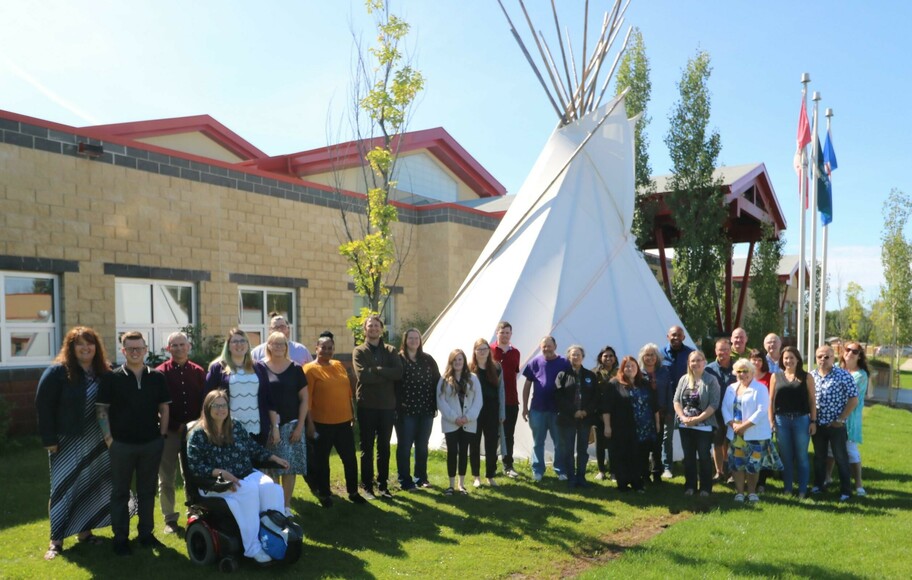 Tansi, Edlánat'e, Hello Educator! 
Join the Northland School Division family! We are accepting applications for principal and teaching positions in 2020-2021. Visit our careers page for more information https://www.nsd61.ca/careers. 
Northland School Division is situated in some of the most stunning areas in northern Alberta. Our school communities are located near mountains, lakes, rivers, forests, and wetlands. Educators would have immediate access to hiking/skiing trails and lakes for recreation. The fishing and hunting is abundant with ATV trails throughout this wonderful wilderness.  If you love nature, we are your first pick for outdoor adventure!
While living in these beautiful communities, principals will have access to numerous resources to help them grow as an educator and experience Indigenous language and culture. The resources include ongoing mentorship and professional learning opportunities to ensure principals have the latest knowledge to be successful in a 21st-century learning environment. 
Make Northland a part of your future. 
Hai, Hai, Masi Cho, Thank you :)