Karen Davies appointed Principal at Elizabeth School
Posted on September 2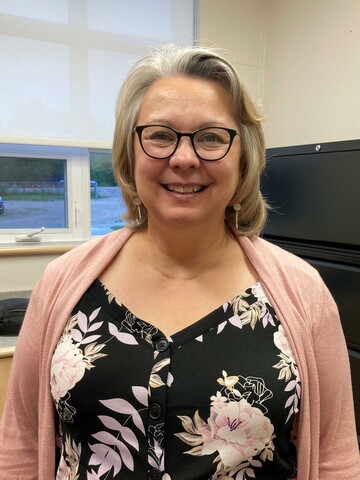 Northland School Division (NSD) is pleased to announce the appointment of Karen Davies as Elizabeth School Principal. 
"We are excited to have Karen join the Northland team," said Dr. Nancy Spencer-Poitras, Superintendent of Schools. "She has the experience and the leadership skills we are looking for to serve as Elizabeth School Principal. 
Karen brings 22 years of experience to the position. Her leadership experience includes working as both a director and a principal at an Alberta accredited high school in China. She also served on the leadership team at Alberta Distance Learning (ADLC) as a resource maintenance teacher.
The majority of Karen's teaching has been in small rural schools. She has taught multiple grades, split classes and different subjects and worked as a distance educator at the Alberta Distance Learning Center (ADLC) for two years. 
Karen holds a Master of Education in Leadership from the American College of Education, a Bachelor of General Studies with an education focus from Simon Fraser University and a teaching certificate from Northern Lights College. She also took some pre-speech pathology courses from the University of Alberta.  Mrs. Davies is excited to get to know the community, the students and the staff.