Kayla Baisley appointed Anzac Community School - Bill Woodward School Vice-Principal
Posted on September 8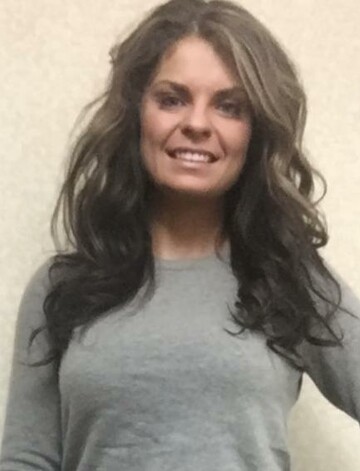 Northland School Division (NSD) is pleased to announce the appointment of Kayla Baisley as Anzac Community School - Bill Woodward School Vice-Principal. 
Kayla's career in education has come full circle. She began her educational journey with NSD at Athabasca Delta Community School (Fort Chipewyan) in 2008 and later moved to Anzac Community School in 2011. 
During her first stint in Anzac, Kayla began to take on leadership roles. In 2014, she was promoted full-time literacy lead for Anzac Community School, Bill Woodward School (Anzac) and Father R. Perin School (Janvier). In 2016, Kayla was appointed as a Pedagogical Supervisor. As a Pedagogical Supervisor, she helped teachers with planning, assessments, classroom management and implementing learning strategies. 
For the past couple of years, Kayla served in multiple roles with the Wetaskiwin School Division. She served as an Indigenous Success Coach and an At-Home Online Facilitator. 
Kayla holds a Masters in Educational Psychology from Capella University, a Bachelor of Education from the University of Maine and a Bachelor of Arts from St. Thomas University. She is working on completing a Doctorate in School Psychology from Capella University.