Message from Superintendent - Education Funding Update
Posted on April 1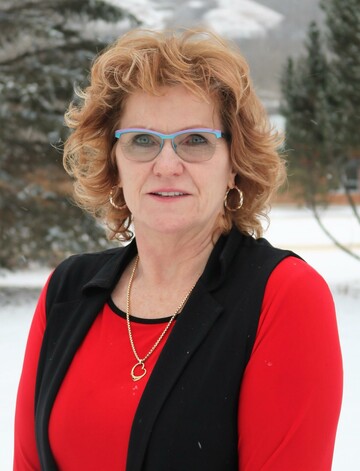 Dear Parents and Guardians:
Our priorities throughout this pandemic have been ensuring everyone is healthy and safe and creating a new learning model while in-person classes are cancelled. On March 27, 2020, Northland School Division launched its "Continuing Student Learning Plan". I was so proud of how everyone pulled together to execute this plan. I want to acknowledge and express my appreciation to:
Parents and Guardians for supporting their children with the learning material at home.
Principals and Teachers for helping to create the learning vision. 
Education Assistants and Support Staff for supporting principals and teachers with creating programming. 
The Bus Drivers for helping to drop off programming to families
Custodians for helping to keep the schools clean. 
Central Office Staff for providing support with professional development, curriculum delivery, communication, mental health support and processes to ensure staff receive payment. 
After celebrating the "Continuing Student Learning Plan" launch, we received an updated funding announcement from the provincial government on Saturday, March 28, 2020. Minister of Education Adriana LaGrange announced a temporary funding adjustment for school divisions that will be used to help the province fight the COVID-19 pandemic. As a result, school divisions will receive less funding for the remainder of the school year.  
We are currently working through the adjustment to determine the best path forward and are looking for creative solutions to this new challenge. While we are uncertain at this point what this will look like, we want to reassure you that your child's education remains our top priority. We will work together to ensure that we continue to support your children.
Thank you for your continued patience during this challenging time. We will provide more information when it becomes available. Thank you.


Sincerely,



Dr. Nancy Spencer-Poitras
Superintendent of Schools
The Northland School Division