Northland School Division proud to unveil new promotional video
Posted on May 2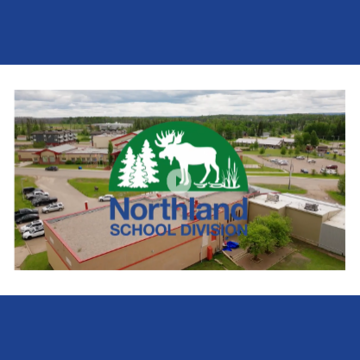 Northland School Division is pleased to share its story in a new promotional video! The purpose of the video is to showcase why Northland School Division is a great place to learn and work. 
"The video is just another way we can share the Northland story with families, communities, education partners, staff and potential new students and teachers," said Cathy Wanyandie. "The communities Northland serves are stunning in terms of beauty and is an out-of-this-world learning environment for student learning."
"You will experience the exciting happenings in Northland School Division in this video," said Dr. Nancy Spencer-Poitras, Superintendent of Schools/CEO. "Students are taking learnings from the classroom to out on the land, making connections with the traditional cultural teachings of NSD to the curriculum.  Students learn local languages such as Cree and Dene. You will also hear from educators on what it's like to work with Northland and what we do to support them."
Click below to watch and learn more about the Northland story!