NSD showcased in a research project aimed at understanding promising practices in school wellness
Posted on August 26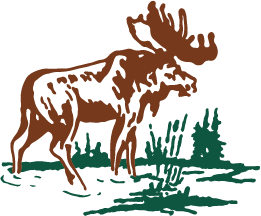 School authorities set the tone when creating healthy school communities and shape the healthy behaviours of children and youth. In 2019, Northland School Division was invited to participate as one of six cases in a research project aimed at understanding 'promising practices' in school wellness at the school jurisdiction level. This research is led by Dr. Kate Storey in the School Public Health at the University of Alberta through a grant from the McConnell Foundation's WellAhead initiative. 

The overall aim of this project is to surface diverse stories of wellness to inform and inspire Canadian school jurisdictions in adopting their own unique cultures of wellness to improve the health of children and families in their community. These learnings will be shared within and across provinces to inform and strengthen existing school-based health promotion. One means of sharing these stories widely is through the creation of short videos highlighting wellness in action in each participating jurisdiction. We are excited to share the video which was created with members of our Northland school community.
Click here to watch the video.