NSD Shuffle Dance Challenge
Posted on May 4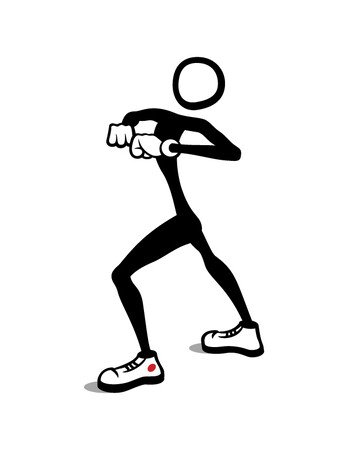 Updated May 4, 2020
We are pleased to announce the NSD Shuffle Dance Challenge! The challenge is inspired by the movie Ice Age 4: Continental Drift. In the movie, Sid the Sloth performs a dance move called the "Sid Shuffle" https://www.youtube.com/watch?v=uMuJxd2Gpxo. 
Who can participate in the challenge?
Northland School Division students, staff and parents, guardians and grandparents.
NSD Shuffle Dance Challenge Instructions
We encourage students, staff, and parents, guardians to record themselves performing the "Sid Shuffle" for a maximum of 30 seconds. A video or 30 seconds will not be accepted. Once the participants record the video, they can email the video to curtis.walty@nsd61.ca. Participants will have until Thursday, April 30th to submit a video. The videos will be posted on the NSD Facebook page starting Monday, May 4th. 
How does a participant win the challenge? (Updated Information)
The video that earns the most likes, loves and wows within a 24-hour period will win a prize! The winner will be announced during the week of May 11th.