Shelly Hamelin appointed Area 1 Supervisor of Student Services
Posted on October 29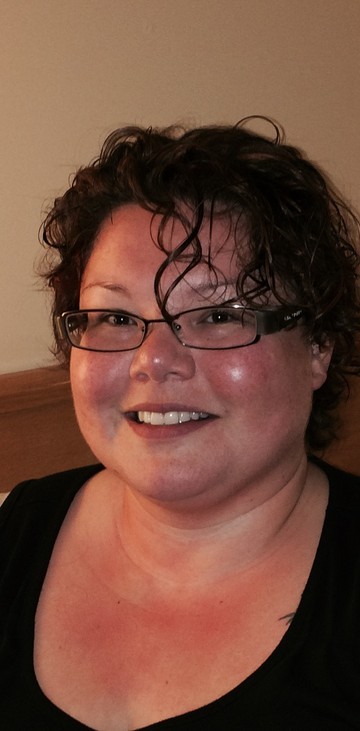 Northland School Division (NSD) is pleased to announce the appointment of Shelly Hamelin as Area 1 Supervisor of Student Services. After graduating from the University of Lethbridge in 1998, she entered the education world teaching at Kateri School in Trout Lake. She moved on to work in Blood Tribe, Alberta, Stoney Nation, Sturgeon Lake Cree Nation and for the Western Cree Tribal Council. During an 11 year period, she taught special education, knowledge, and employability, assumed administrative duties and held the director of education role at Western Cree Tribal Council.
"We are excited to have Shelly joining the Student Services Department team," said Stephanie Sutherland, Director of Student Services.
In 2010, Hamelin returned to the NSD family. Since then, she has served as a pedagogical supervisor, principal at Hillview, Grouard and Mistassiniy Schools.
While attending the University of Lethbridge, Shelly earned a Bachelor of Education with a major in Social Studies Education and a minor in Native Education and a Bachelor of Arts with a general major in Social Sciences. She's also working on completing a Multidisciplinary Masters in Education Program from the University of Northern British Columbia.
As Area 1 Supervisor of Student Services, Shelly will be providing support to Bishop Routhier (Peavine Métis Settlement), Gift Lake, Grouard Northland, Hillview (East Prairie Métis Settlement), Paddle Prairie School, and Susa Creek Schools.