Statement from Northland School Division
Posted on August 22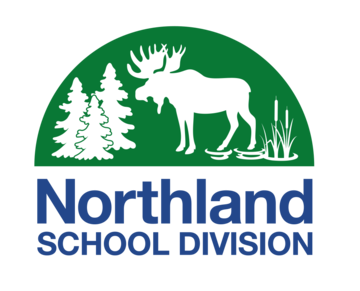 On Monday, August 21, 2023, we received notification of a shooting incident that occurred at West Edmonton Mall. In response to this unfortunate event, the Edmonton Police Service implemented a lockdown for the entire mall area. Additionally, they advised pedestrians and motorists to stay away from the mall until further notice.
This week, Northland School Division is hosting a series of important events, including a curriculum session for teachers, new principal and teacher orientation, as well as meetings involving all principals and vice-principals. These events are taking place at the DoubleTree by Hilton, located four kilometres away from West Edmonton Mall.
With safety being our most important concern, we immediately reached out to all participants to ensure they were informed about the situation and confirmed their safety. 
We are relieved to report that all attendees are accounted for and are safe. 
Northland School Division wishes to extend its gratitude to the Edmonton Police Service and other emergency response personnel for their swift and effective actions in response to this incident. We greatly value their dedication to safeguarding public well-being in the face of potential threats.