NSD mourning loss of school bus driver
Posted on November 18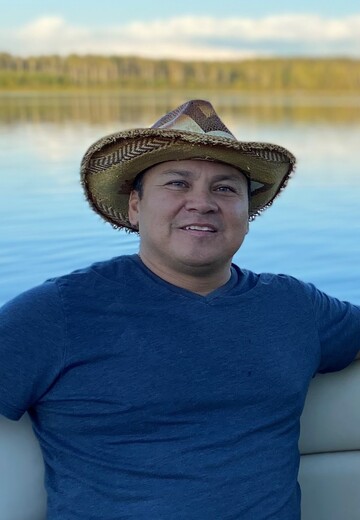 It is with great sadness that we confirm the loss of a school bus owner and operator Darrell Desjarlais on November 11, 2021. 
For a number of years, Darrell was the first person students connected with in the morning, and through this positive contact he supported students in a great start to the day.  He drove school buses for a number of years with Tuk Consulting Inc. operating as Desjarlais Transportation in the Elizabeth Métis Settlement and from the Elizabeth Métis Settlement to Cold Lake. 
The entire Northland team will miss Darrell very much. Our thoughts are with Darrell's family, as well as all the families affected.