Mark Burke appointed Associate Superintendent - Learning Services and Technology
Posted on May 12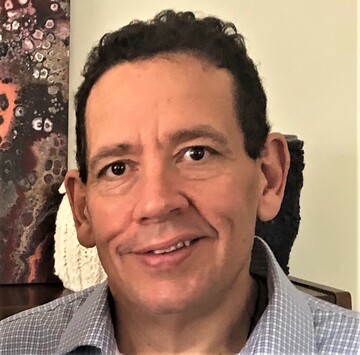 The Board of Trustees and the Superintendent of Northland School Division are pleased to announce the appointment of Mark Burke as the new Associate Superintendent - Learning Services and Technology for the Division, effective August 7, 2023.
"Mark is an exceptional educator and has demonstrated the leadership qualities we are looking for," said Dr. Nancy Spencer-Poitras, Superintendent of Schools/CEO. "He most recently served as the principal of our highly successful Northland Online School. We feel his experiences as an educator and administrator have prepared Mark to help Northland achieve excellence in learning, leadership, and relationships." 
"I am honoured at the opportunity to further my career in the Northland School Division," said Burke. "I look forward to working with the entire Northland team on continuing to fulfill the vision of "Our students love to come to school in Northland".   
Mark has demonstrated the ability to lead during his education career. He has served as principal at Elizabeth School and Northland Online School and as president of Northland Alberta Teachers' Association (ATA) Local No. 69. He also participated in NSD's Aspiring Leaders Program before becoming a principal. 
Mark's post-secondary education includes a Bachelor of Education from the University of Alberta. He is currently pursuing a Master's Degree from the University of Athabasca in the area of Technology and Online Learning.